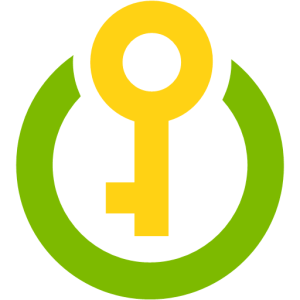 Azure Key Vault now works with Azure RBAC and it's time to move away from Access Policies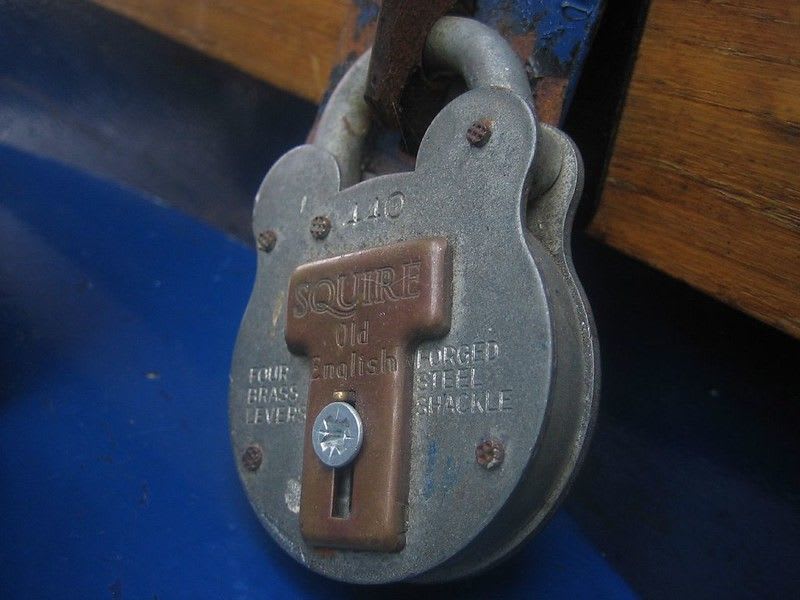 Azure Key Vault now integrates with third-party CA's to let you automate the creation and renewal of SSL certificates.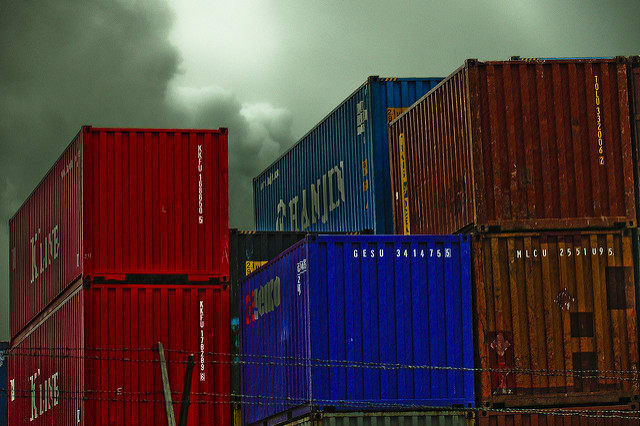 In any application it is likely you are going to need access to some "secret" data, connection strings, API keys, passwords etc. It is essential that the applications that need them can access these secrets, but that they are also kept secure. One way of doing this is using Azure Keyvault; this is a secure store which can hold secrets, keys and certificates and allow applications to access them securely. Generally, Keyvault Secrets are accessed by the application making a call to the KeyVault API and providing the appropriate credentials (username/password, certificate or managed service identity).