Summarising all the key Azure Announcements from this years Microsoft Ignite conference
Last weeks Ignite conference came with lots of new Azure announcements if you want to see them all make sure to check out my announcement summary. One of these announcements that seem to go somewhat under the radar was Azure Resource Graph, but I think this could be a handy tool for Azure administrators. Resource graph as a new service which allows you to explore your Azure resources using a command line tool and a new query language.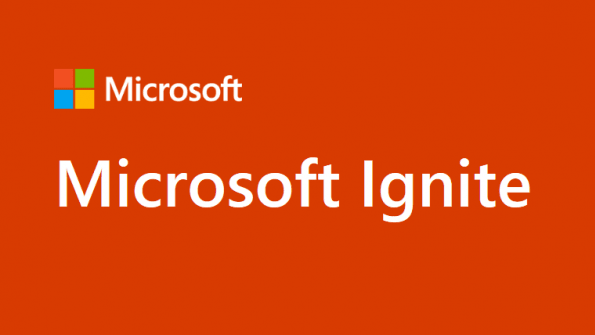 This week (24th to the 28th September) is Microsoft's annual Ignite conference, which means lots of announcement about new Azure features. We're going to dive into a number of these in detail over the next few weeks, but in this article, you can see a summary of the key announcements that relate to Azure. I'll be updating this over the course of the week to add new announcements and to add links to services as the documentation gets released.