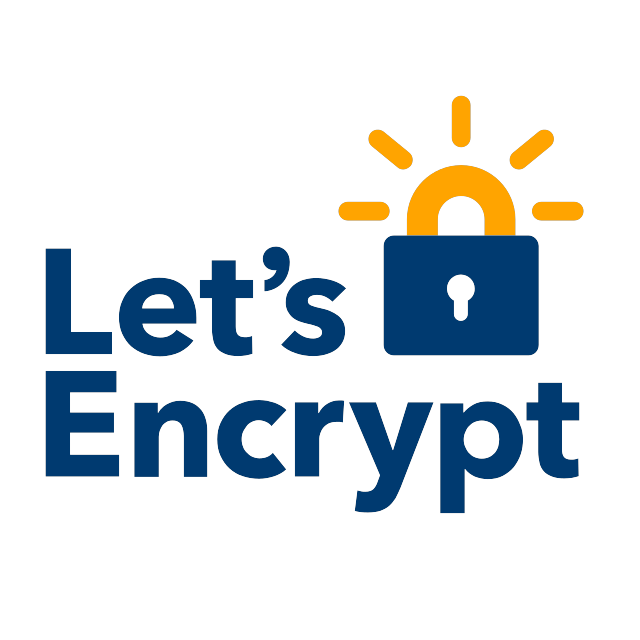 ACMEBot is an open source tool that can help you issue Let's Encrypt certificates for all sorts of Azure resources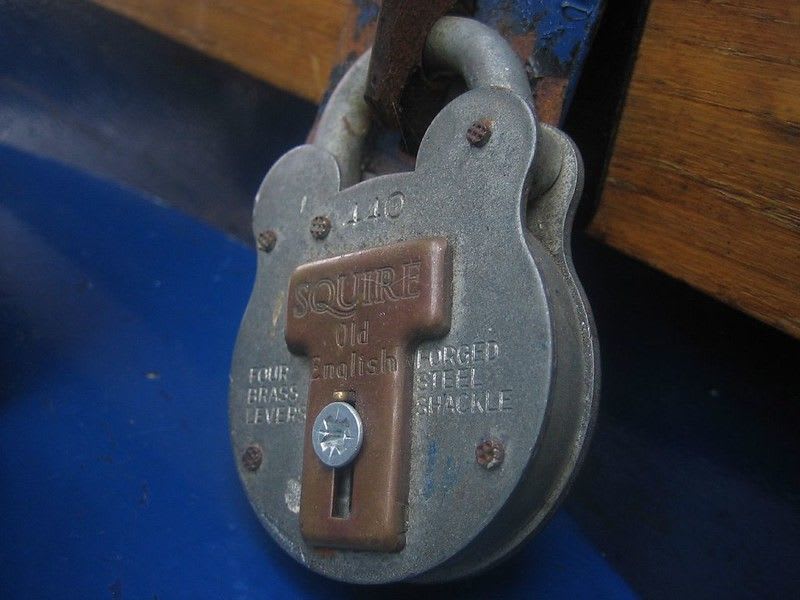 Azure Key Vault now integrates with third-party CA's to let you automate the creation and renewal of SSL certificates.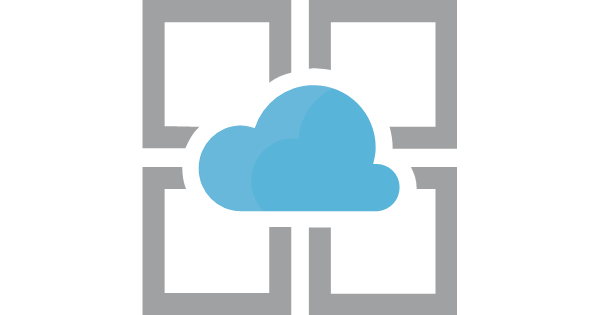 Azure App Service Certificates provide a convenient way to purchase SSL certificates and assign them to Azure Apps right from within the portal, but one question I see a lot is whether it is possible to use this certificate elsewhere, outside of the app service, particularly if you have purchased a wild-card certificate. The certificate provided by App Service Certificates isn't anything special, it's a pretty standard SSL cert, the service just provides a nice easy way to provision it and assign it to your web service.